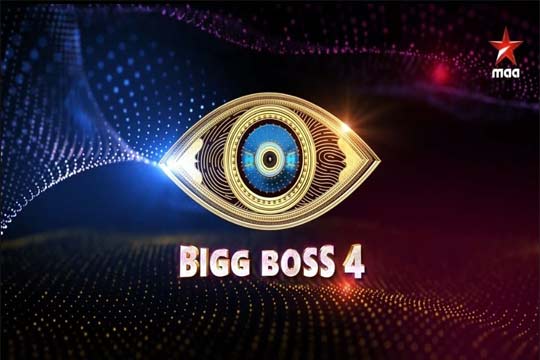 The Bigg Boss set is the place where everything happens in the show. With each passing season, the set's quality and design have gone to another level always.
This year too, things are going to be super special. The talk is that the set will have new features and many secret rooms for doctors to operate and also for secret tasks.
But the interesting aspect is that the set this time is being built with a budget of three crores. This is the kind of budget that is being spent on the show by Star Maa this year. Nagarjuna will be hosting the 4th season.
Like
Thanks!
You've already liked this